Thursday, 13 February 2020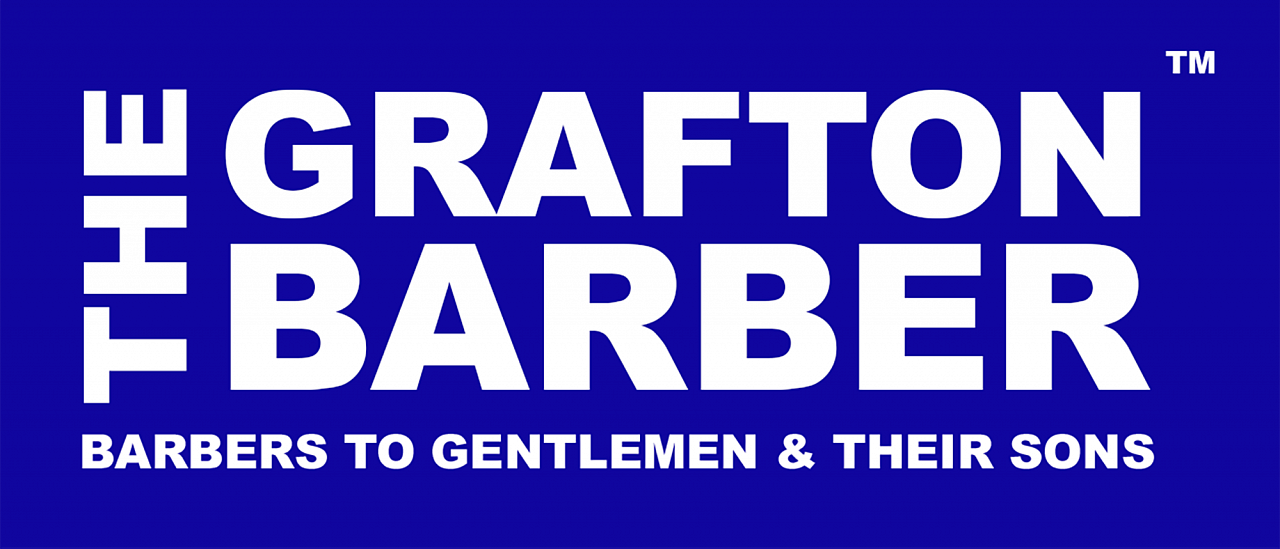 The Grafton Barbers had their grand opening on Wednesday 12th February with the help of their celebrity brand ambassador Simon Delaney.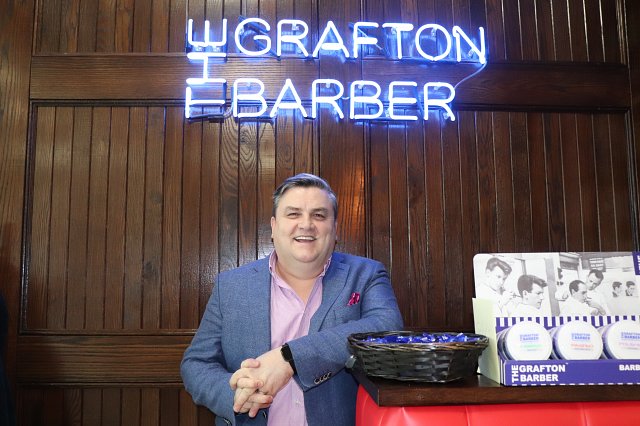 Brand Ambassador Simon Delaney in front of our signature Grafton Barber Neon.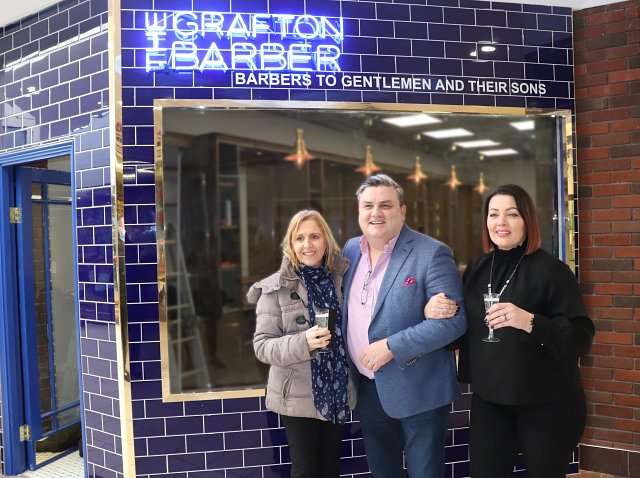 Simon alongside Jolanta, the owner of the Drogheda store (right) and Brenda Rowley representing the Drogheda Chamber of Commerce(left).
Keep an eye out for more information regarding their official opening which will be happening very soon!